Wireless services provider in Nigeria selects Harris Corporation to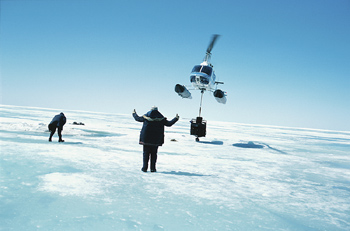 Harris Corporation, a leading global supplier of wireless equipment and services, has been selected to provide the network infrastructure for Sirius Wireless Limited, a wireless services provider in Nigeria.
The first phase of the multi-phase contracts has a value of approximately USD $7 million, if equipment and related service options are exercised. Phase one includes Harris ClearBurst(TM) MB base stations, microwave interconnect and associated services. When complete, the network will bring high-quality telephony and Internet access to more than 24,000 residential and business customers in Rivers State, Nigeria.
"After a considerable evaluation of major international bidders by our U.S. parent company, ThirdWave Networks Holdings, we are pleased to engage Harris as the contractor for our Rivers State, Nigeria broadband network," said Danjuma Saleh, director of Sirius Wireless. "Harris' experience and commitment to the Africa market was a significant consideration in this selection. The Harris system will help Sirius Wireless to deliver top-quality,world-class telecommunications services."
C 2004 All rights reserved. World IT Report
Provided by ProQuest Information and Learning Company. All rights Reserved.