Express carriers forecast freight growth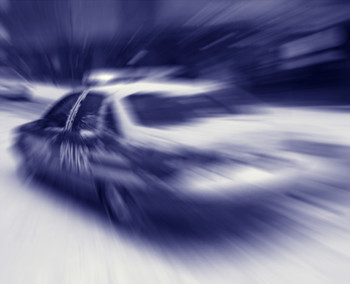 Byline: Sean Kilcarr, senior editor
Atlanta-based United Parcel Service and Memphis, TN-based FedEx are both forecasting continued strong demand for domestic and international shipping services, despite mixed signals on U.S. economic growth.
Citing good momentum through the first five weeks of the quarter, UPS executives said U.S. domestic volume growth is "well ahead" of expectations for the second quarter and international export volume continued to climb at a double-digit rate.
The gain in domestic volume follows a first quarter in which UPS reported significant international export package growth and a strong 16.2% gain in net income. The carrier said it continues to expect a strong 2005 with full-year net income growth of 16% to 20% over 2004. In addition, the integration of Menlo Worldwide Forwarding is progressing so well that UPS expects $50 million to $100 million in net synergies in 2006 and at least $200 million in 2007.
"We have an aggressive plan in place to grow our top line and the bottom line while maintaining industry-leading margins," said UPS chairman & CEO Mike Eskew. "We will grow in all markets, across all continents. That means small package in the U.S. as well as internationally and the expansion of freight services around the world."
Frederick Smith, FedEx chairman, president & CEO, also sees continued strong growth ahead. "FedEx continues to see steady economic growth across the U.S. and internationally," he said. "The overall strength of the economy, and in particular the strength in the manufacturing and wholesale sectors, should continue to benefit FedEx going forward." He added that FedEx is reaffirming its previous profitability guidance of $1.40 to $1.50 in earnings per share for its fourth quarter this year, which ends on May 31.
UPS CFO Scott Davis added that momentum in the U.S. domestic business is growing, running "well ahead" of the company's 2% total volume growth projection.